Doctor in Industrial Economics by the University of Paris XIII, has been working in the energy sector for over 40 years. His last experience in the government was at the National Oil, Gas and Biofuels Agency (ANP). It develops research and teaching activities in the areas of regulation economics, infrastructure economics, legal and institutional aspects of public service concessions and public tariffs.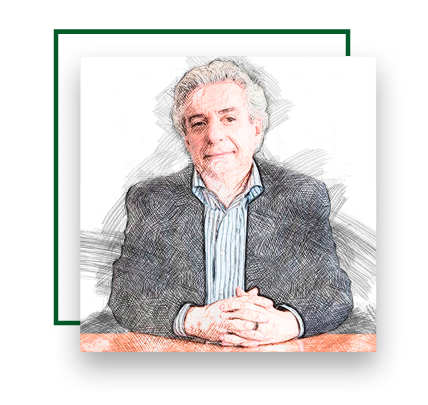 INFRASTRUCTURE IN 1 MINUTE
The Infrastructure in 1 Minute provides insights about the supply and logistic chains of the electrical, gas distribution, oil & gas, fuels, biofuels, and sugar & ethanol sectors with weekly updates. Check out this week theme!